Tech Logistics LTL Freight: Higher Profits Through Superior Technology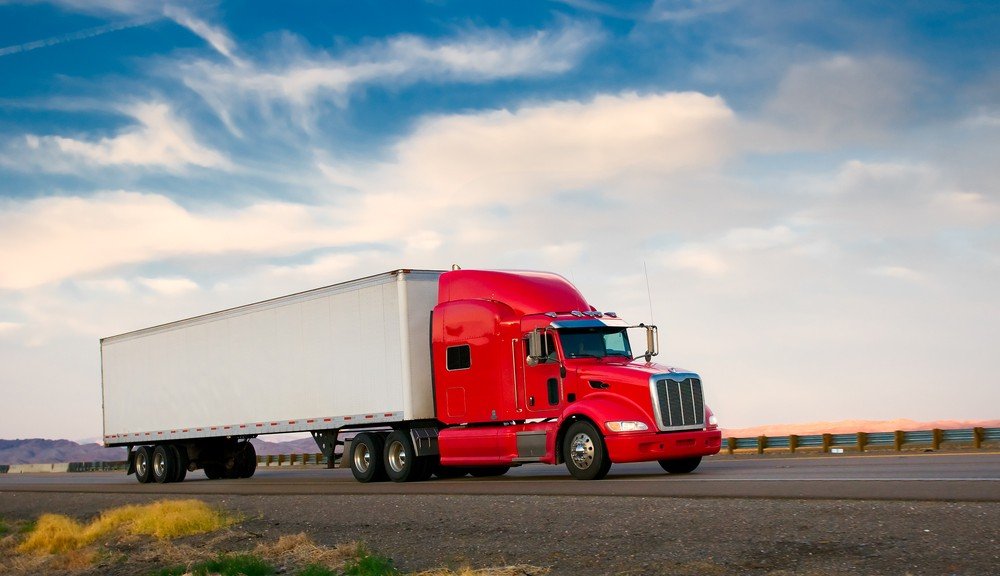 A client in the medical field approached Tech's expedited specialists with a complex problem. Solve their late deliveries for their time sensitive freight. The Tech Transport Brokerage Services team took the initiative and secured a dedicated/expedited carrier that had available driving hours on each shipment to make the multiple pick ups in one day then deliver them across the country in one trailer by the 3rd business at 7am in the morning.
The end result – the elimination of plant shutdowns, consolidation of all pick ups into one trailer, and better productivity for the client.