Perishable Freight: A New Intermodal System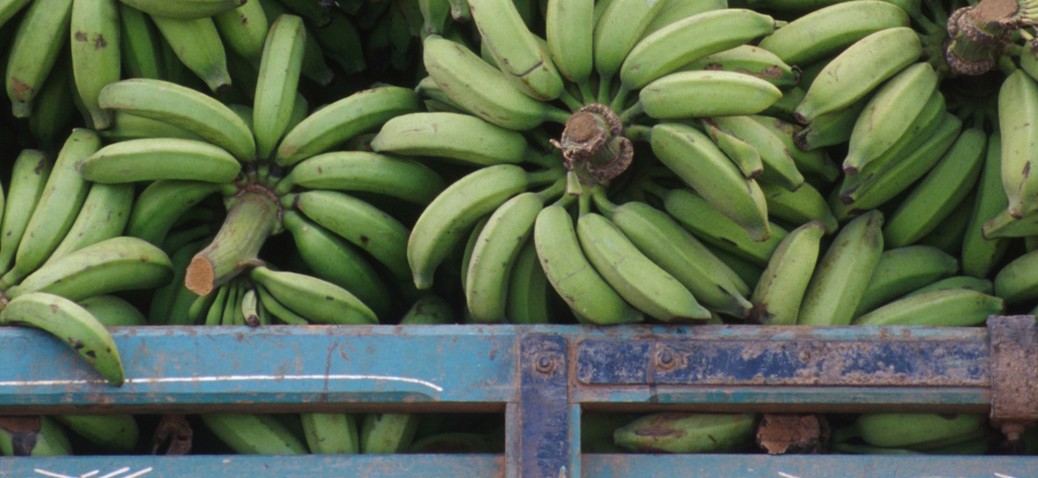 A produce company came to Tech Transport to solve a problem they were having with year-around capacity constraints for their over the road shipments heading back East. Tech Transport implemented a program utilizing refrigerated rail which gave the customer peace of mind knowing that their freight would move when required. More importantly, Tech Transport was able to strengthen the customer's bottom line by reducing their transportation costs. Results were improved service reliability at a lower cost.
The end result – the elimination of plant shutdowns, consolidation of all pick ups into one trailer, and better productivity for the client.